See what you can earn by listing your place on Booking.com by MyHotelPMS.com
You already enjoyed a stay at one of our millions of properties, – why not earn some cash by renting your place during your next trip? Signing up is quick and easy, and you'll enjoy peace of mind knowing Booking.com and MyHotelPMS.com has your back. We offer support 24/7 and the flexibility to pick your own prices, policies, and rules so you can find your perfect guest.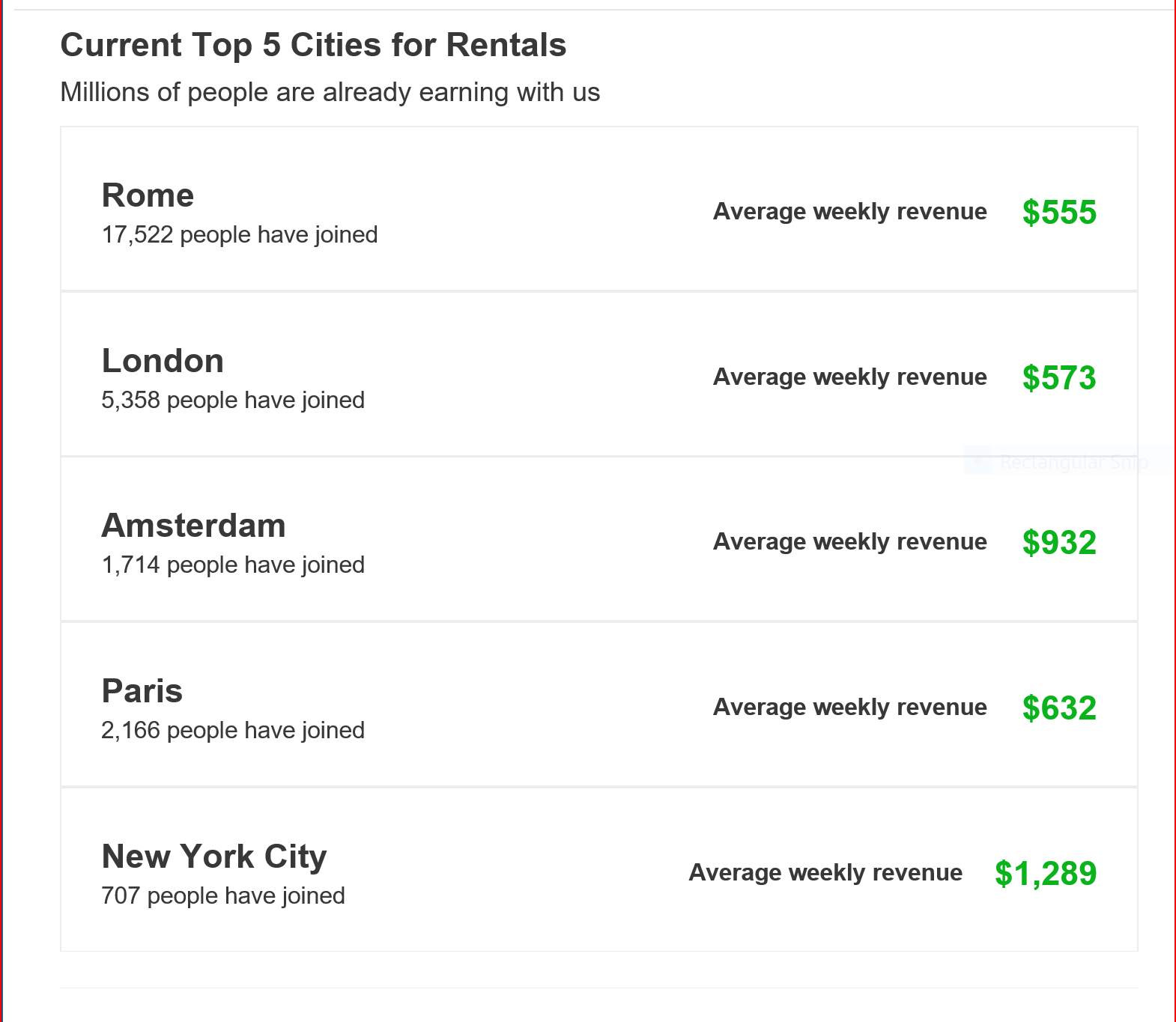 ---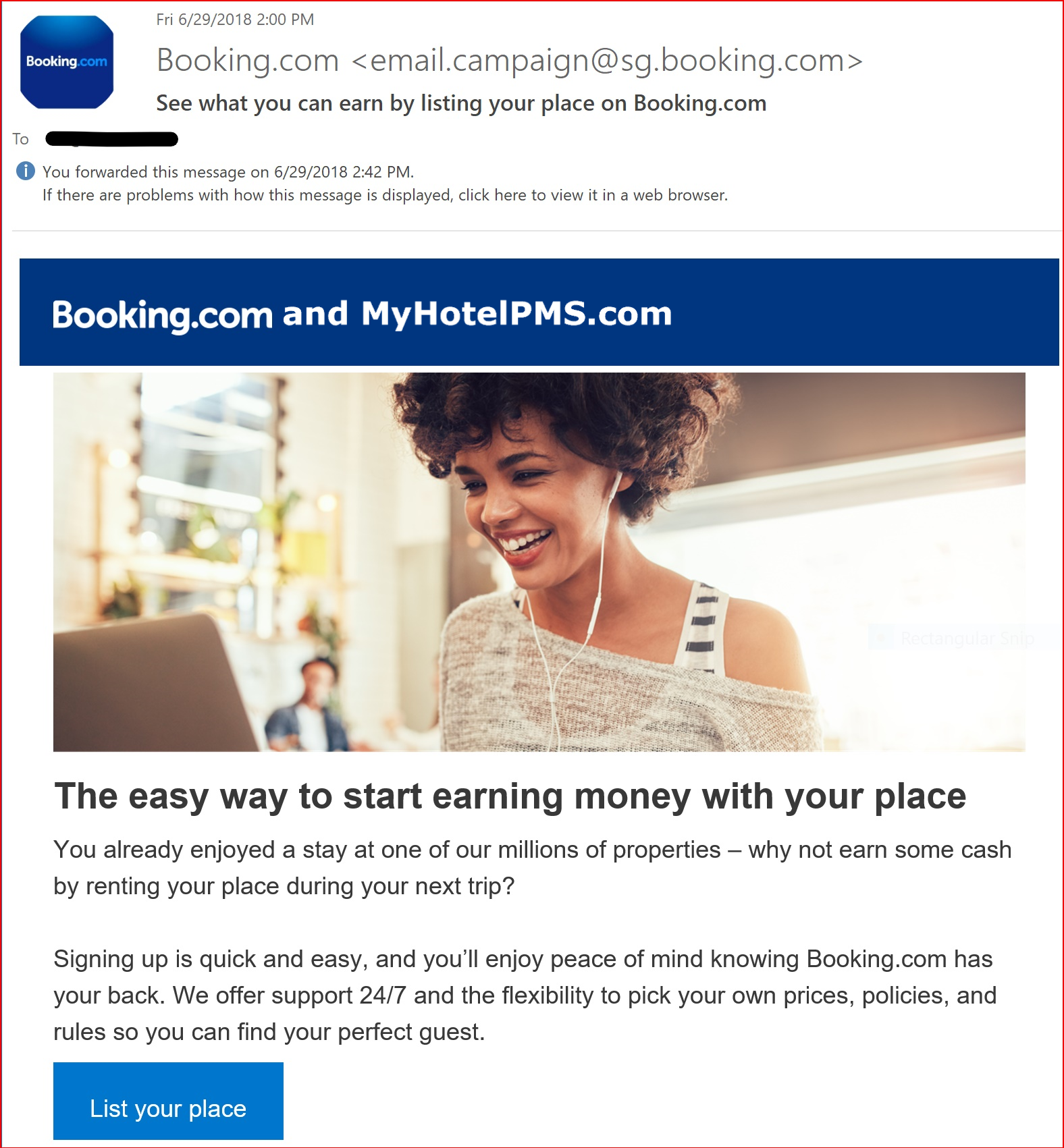 ---
---

---
Not a member yet? Sign up for free today!