Hotel Booking Reservation email Confirmation, Customizable HTML Emails Hotel PMS App
Create custom emails for your daily hotel activities. You can create a custom message for new reservations, check-outs, and cancellations. Edit your messages in HTML to send out automatically as part of your bookings flow..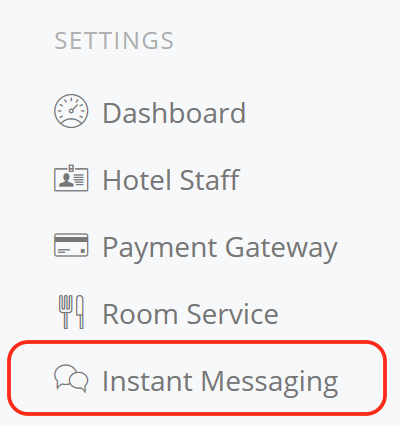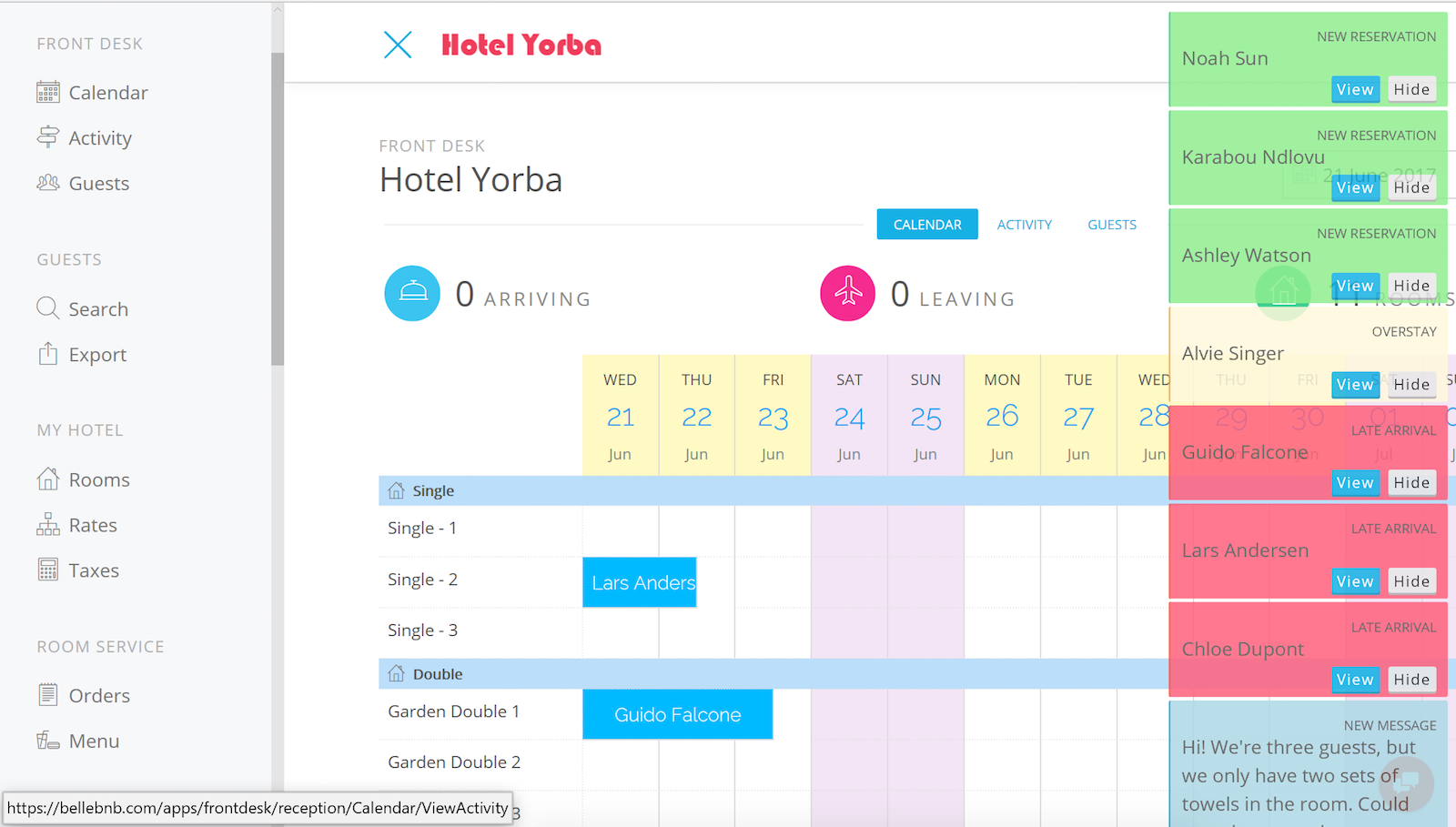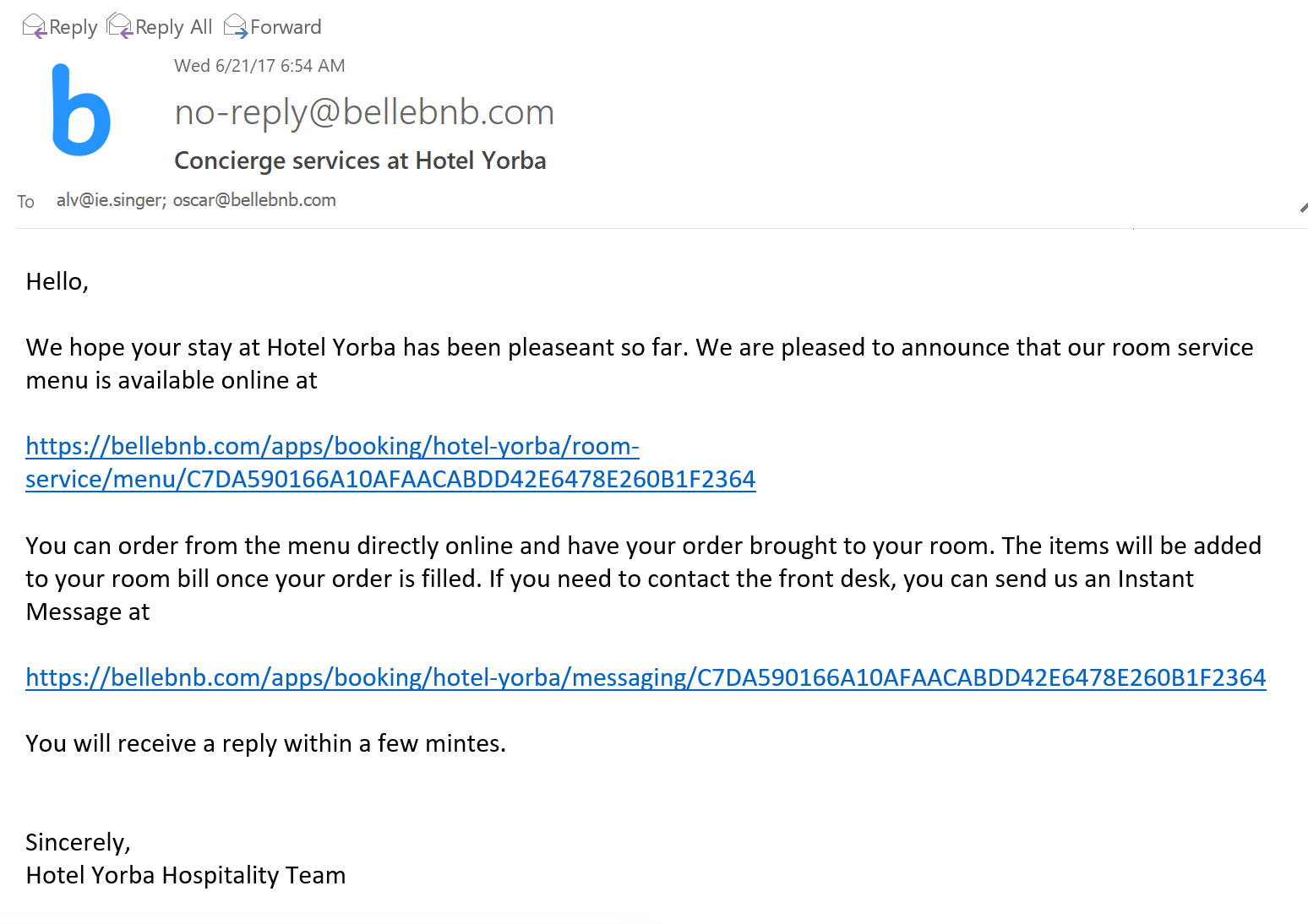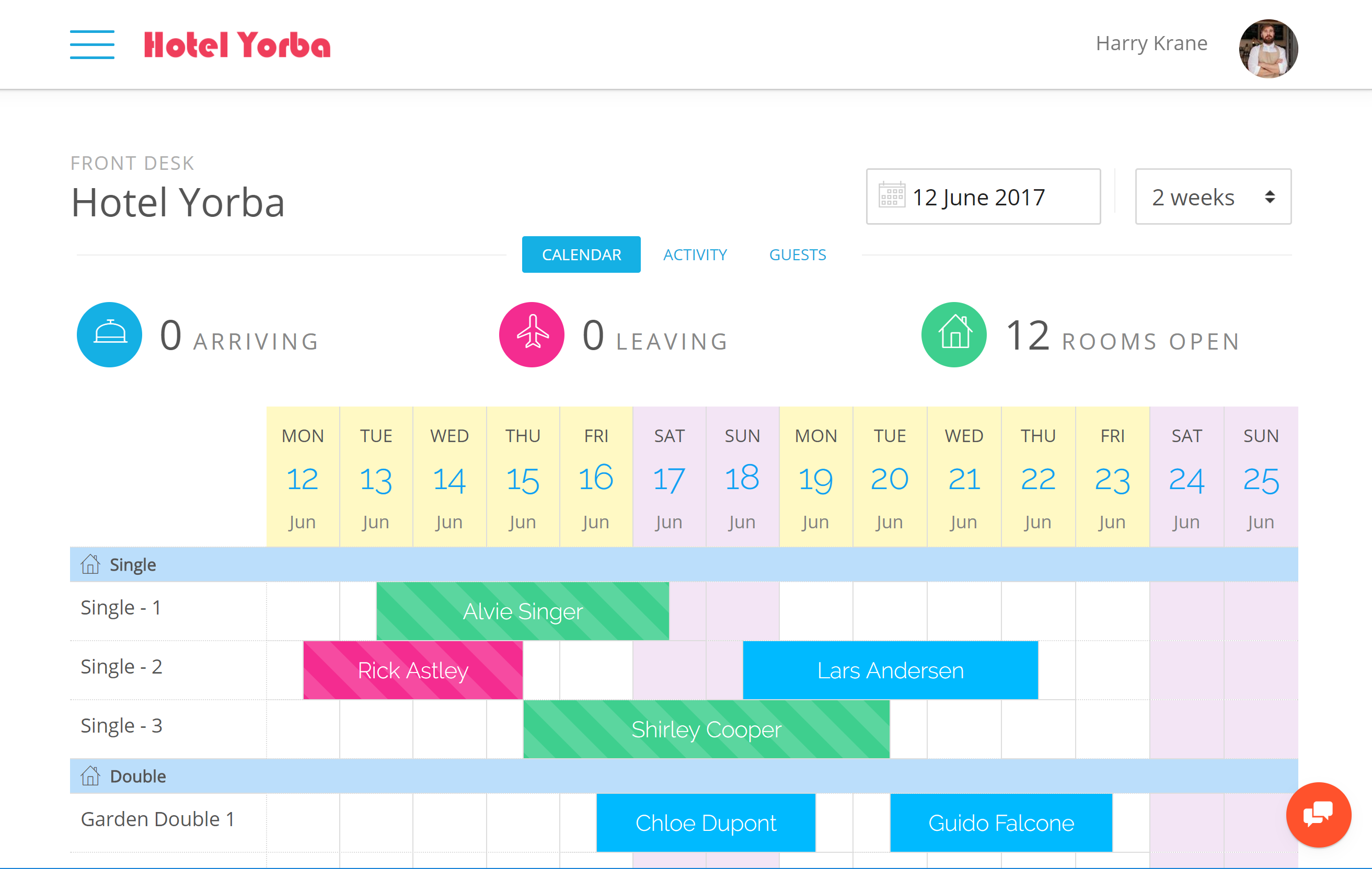 Bellebnb is a hotel management platform that includes:
a PMS, Channel Manager, Direct Booking Engine, Concierge Service, and Payment Processor.
Our platform will help you sell more rooms and improve revenue per booking by helping you upsell products and services, and encourage guests to return and book with you directly. Bellebnb is a complete property management system for your Hotel. Sign up for free!.
Not a member yet? Sign up for free today!